If you are looking for some interesting marathons to run, there are a number all over the world that you should definitely check out. Whether you are looking for something locally or if you are interested in running while you travel abroad, there are marathons to run on almost every continent.
So, put on your best running shoes and get ready to experience some of the best marathons near you and internationally. Here are 50 marathons from around the world that you should consider.
North America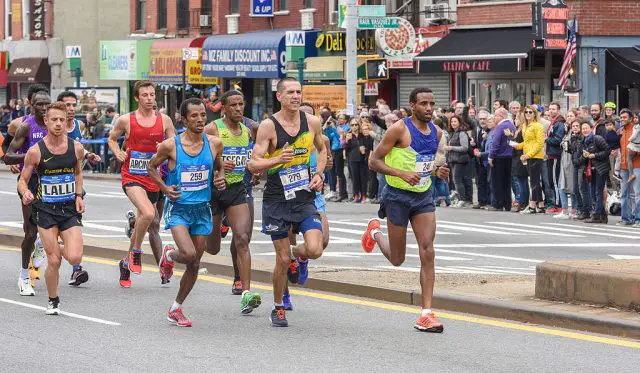 North America is home to some of the most famous marathons in the world. The United States is home to three of the six World Marathon Majors. Whether you would like to run through the busy cosmopolitan streets of New York City, enjoy the scenery of one of the best California marathons or enjoy the bragging rights of running in one of the oldest marathons in the world, you can do so by participating in a marathon in America. Marathons throughout Central America and the Caribbean boast beautiful views of historic sites and clear, pristine tropical waters. Canadian marathons offer some of the most beautiful landscape throughout North America.
List of Marathons: United of States America
List of Marathons: Canada
List of Marathons: Mexico/Central America
List of Marathons: Caribbean
List of Marathons: South America
Some of the most daring marathons can be found in South America. The vast differences in terrain here offer marathon participants variety and challenge if so desired. From running through the Amazon rainforest to viewing the beautiful green landscape and mountains on the Inca trial, South America provides marathoners with an eclectic marathoning experience. Here are some popular options to consider placing on your international marathon calendar.
List of Marathons: Europe
Some of the best international marathons are found in Europe. Many of these marathons are featured in some of the top European cites. So, not only do you get to enjoy running a marathon in a different continent, you also get the opportunity to explore a major European city at the same time! Whether you would like to enjoy the sights of Parisian streets or partake in the views of old coliseums in Rome or Athens, marathons throughout Europe have something to offer everyone.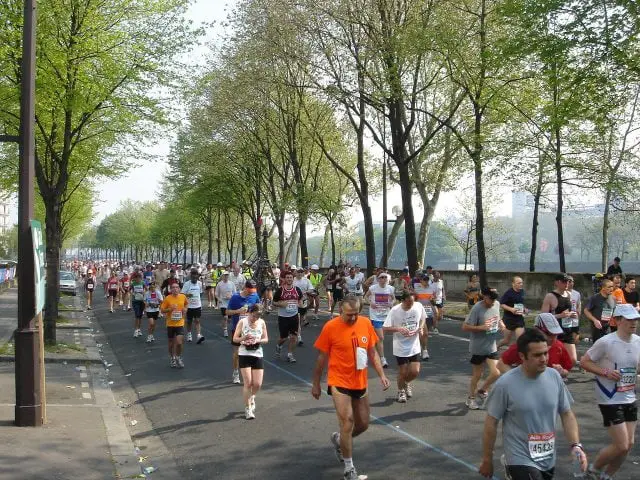 List of Marathons: Asia
If you want to perform a marathon in Asia, get ready to explore some of the most exciting and challenging terrain. Asia offers a backdrop that includes beautiful mountains, hills, meandering pathways and breathtaking scenic views. There are even marathons for the cosmopolitan at heart. Get ready to experience marathoning with a challenge at these marathons below.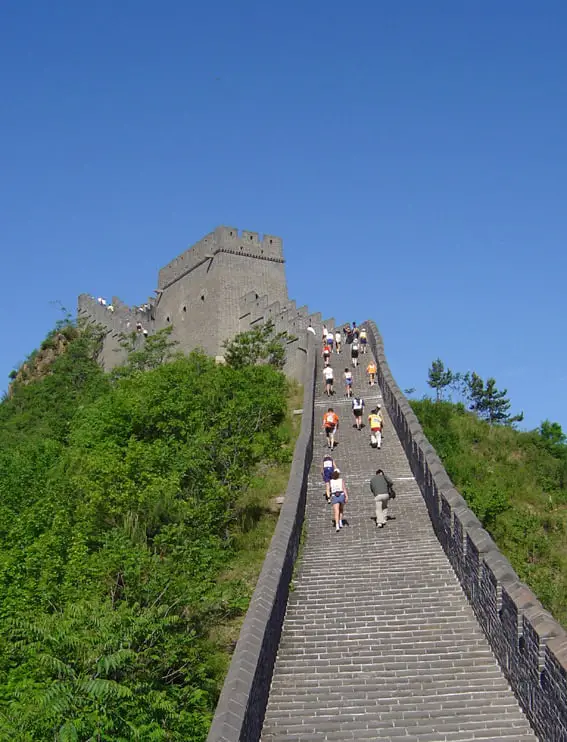 List of Marathons: Africa
An African marathon is a sight to behold. Imagine running in safari land among exotic animals. Well, that's what a marathon in Africa holds for you. Whether you want to experience the beauty of the majestic waterfalls as you run or look out at the beautiful sunset over the safari, Africa offers numerous marathons in varied terrains that will enable you to gain additional marathon experience while exploring the world.
List of Marathons: Australia
Australia, land of the outback of rugged terrain and beautiful shore lines caressed by the sparkling ocean. Just think of all the wonderful terrain Australia offers marathoners. From the hills and red earth of the outback to the beautiful green precipices leading down to the ocean, Australian marathons offer beautiful scenery for those of all endurance levels.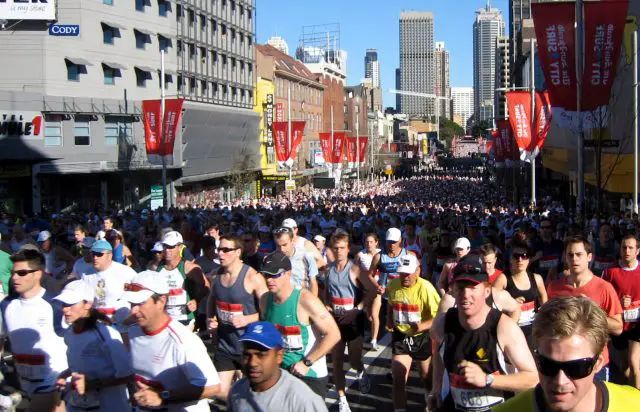 List of Marathons: Antarctica
If you are so bold to go where few have ever gone before, then you would enjoy an Antarctica marathon. Obviously completing a marathon in Antarctica comes with special parameters. With the frigid temperatures and icy terrain, these marathons are best performed by those with some experience. If you are not one to shrink away from a marathon challenge, Antarctica definitely has some marathons that can help you improve your endurance while also giving you the unique bragging rights of having completed a marathon on the Frozen Continent.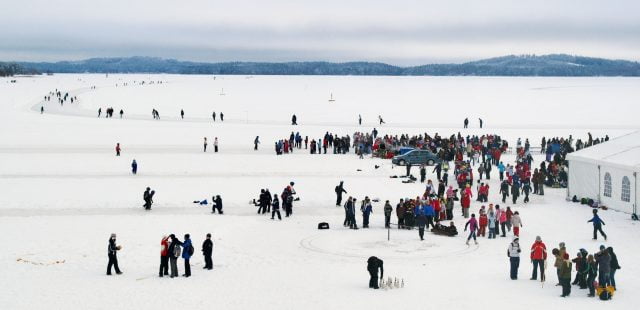 Seven Continent Marathon
If you are looking to complete a marathon on each continent, the World Marathon Challenge is a great way to do so. This is a challenging marathon that requires participants to complete seven marathons on seven continents in seven days. This is not for the faint of heart. If you think you've got what it takes, give it a go!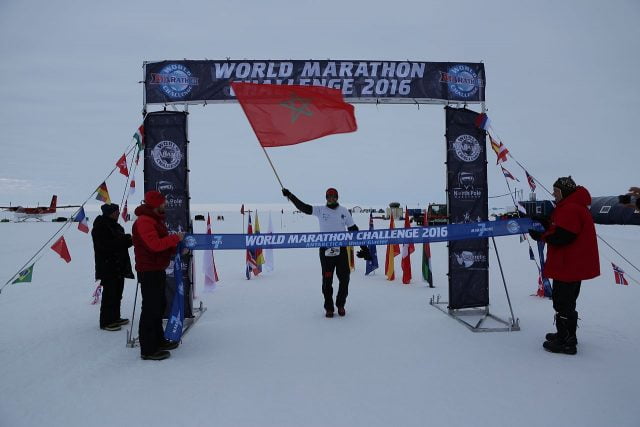 So, there you have it! Fifty ways to marathon around the world. Now get out there and start marathoning!