The marathon is seen by many as the ultimate test of endurance, it's also one of the few events that both amateur and professional racers compete in at the same time (though the professionals are given a head start to prevent them from getting impeded by a guy dressed as a horse).
The race was first competed in 1896, during the first Olympics and was designed on the distance traveled by Pheidippides a Greek soldier when he ran 25 miles to Athens to report on the victory at Marathon.
In 1924 the marathon distance was finally standardized to 26.22 miles (42.195km) after multiple distances had been used between 1896 and 1924. Today all marathons must be 26.22 miles for the record to count. In this article we will attempt to compile a thorough list of all of the marathon world records, and some of the major course records.
The Men's Marathon World Record (1908 – Present)
The first man to create a world record was American Johnny Hayes who completed the marathon in a time of 2 hours 55 minutes. While this was a great achievement, the record was more due to the fact that so few people competed. Six months later his record was broken by compatriot Robert Fowler, with the record being broken a further four times in 1909, with the last one being a full 14 minutes faster than the original.
Between 1952 and 1954 Jim Peters of the United Kingdom broke the world record four times, he was also the first man to break the 2 hour 20 minute mark. Something that was thought to be impossible beforehand. Australian runner Derek Clayton was the first man to run sub-2 hours 10, completing the Fukuoka Marathon in 2 hours 9 minutes and 36 seconds in 1967.
The record was further whittled down, until 2003 when Kenyan athlete Paul Tergat became the first man to run sub-2 hours 5 minutes during the Berlin marathon. The same marathon course would host the current world record by fellow Kenyan Dennis Kimetto in 2014 when he ran a 2 hour 2 minute and 57 second race.
The Women's Marathon World Record (1918 – Present)
The women's marathon was not competed until 1918 and probably has the biggest difference between any sporting record ever. The first world record was 5 hours 40 minutes which was held by Marie-Louise Ledru, and lasted for eight years before it was broken by Violet Piercy of the United Kingdom by a staggering 2 hours! Violet's time was 3 hours 40 seconds, and is a much more representative time than poor Marie-Louise.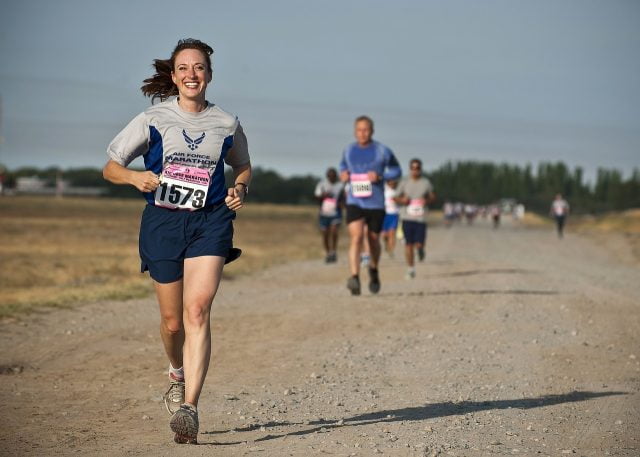 Elizabeth Bonner of the United States was the first woman to run sub-3 hours when she won the New York City Marathon in 1971. Then in 1983 Grete Waitz of Norway became the first woman to break the 2 hour 30 minute time. Interestingly she had to do this three times before it became official because the 1979 and 1980 runs were disputed.
The current women's world record is held by Paula Radcliffe of the United Kingdom, who won the London Marathon in 2003 with a time of 2 hours 15 minutes and 25 seconds. This record has not been broken in 14 years with the closest challenger being Mary Keitany of Kenya who managed 2 hours 18 minutes and 37 seconds in 2012.
Marathon Records At The Olympics
The Olympics never seem to produce the fastest times, possibly due to the unfamiliar courses used, or perhaps the timing of the event is just not optimal for the athletes. But it is interesting that neither of the current world record holders (Dennis Kinmetto and Paula Radcliffe) have Olympic gold medals to their names.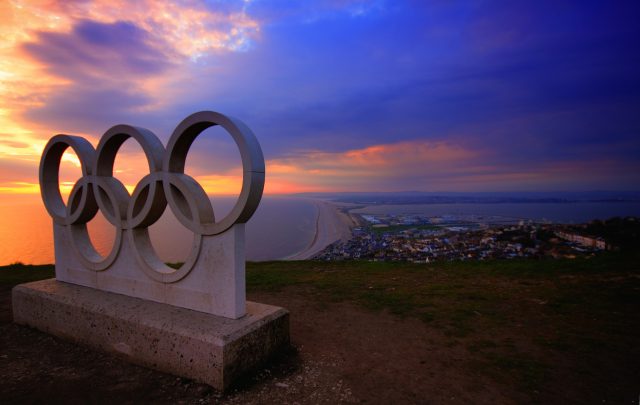 The current Men's Olympic record holder is Samuel Wanjiru of Kenya who won gold in 2008 in a time of 2 hours, 6 minutes and 32 seconds. A time that is outside the top 25 fastest times! The current Women's Olympic record holder is Tiki Gelana who won gold in 2012 with a time of 2 hours, 23 minutes and 7 seconds. This time is also outside of the top 25 fastest times for the Women's marathon.
According to Christie Aschwanden of FiveThirtyEight.com the reason why the Olympic marathon times are so much slower is due to them being held in summer [1]. The perfect conditions for a marathon are cold but dry, but almost all Olympics are held in the summer with Athens in 2004 having temperatures of 91 degrees and a humidity of 50% [2].
London Marathon Records
The London Marathon was established in 1981 and takes place in April each year and is one of the fastest marathon courses in the world. The course runs along the River Thames and goes past a number of famous landmarks including the Houses of Parliament, the London Eye, and Buckingham Palace.
Paula Radcliffe's world record was completed during the London Marathon in 2003, and Eliud Kipchoge ran the third fastest marathon of all time on this course in 2016. London has the second fastest average top 10 time for men (2:04:34) and the fastest average top 10 time for women (2:18:59).
New York City Marathon Records
The NYC Marathon is held on the first Sunday in November and has been going now for 47 years. While it is a beautiful and popular course it is not an easy one, which may explain why the fastest men's and women's course times are well outside the top 25. Geoffrey Mutai of Kenya has the men's record (2:05:06) which he set in 2011, while Margaret Okayo (also of Kenya) has the women's record with a time of 2 hours, 22 minutes and 31 seconds.
Chicago Marathon
The Chicago Marathon was established in 1977 and will be celebrating its 40th year in 2017. It is run in October and attracts thousands of runners to it each year. Unlike the NYC Marathon, Chicago's race course is famously fast and was the setting for Paula Radcliffe's (UK) first world record time 2:17:18 in 2002, and Catherine Ndereba's previous world record was also set here.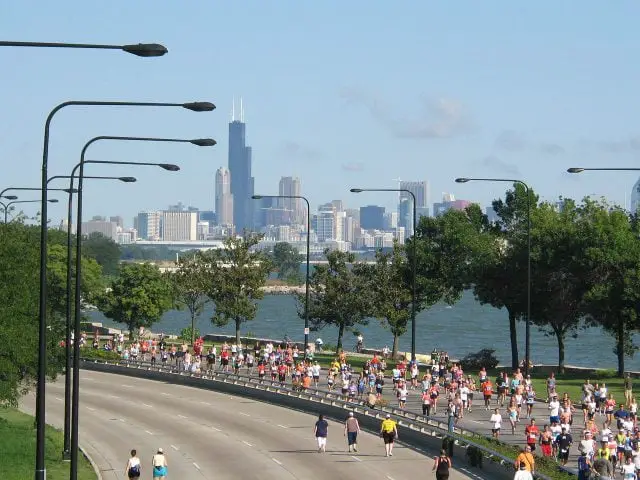 The fastest men's time for the Chicago Marathon was set by Dennis Kimetto in 2013 (2:03:45), and it is one of the fastest times in history.
Berlin Marathon Records
The Berlin Marathon is generally considered the fastest marathon in the world, with the majority of men's records coming on this course. Dennis Kimetto's world record time of 2:02:57 was set in Berlin in 2014, and the second fastest man Kenenisa Bekele (Ethiopia) also completed his fastest time during the 2016 Berlin Marathon (2:03:03). Berlin has the fastest average top 10 time for men (2:03:35) and the second fastest for women (2:19:55). The race is run in the last weekend in September and starts and finishes at the Brandenburg Gate.
Tokyo Marathon Records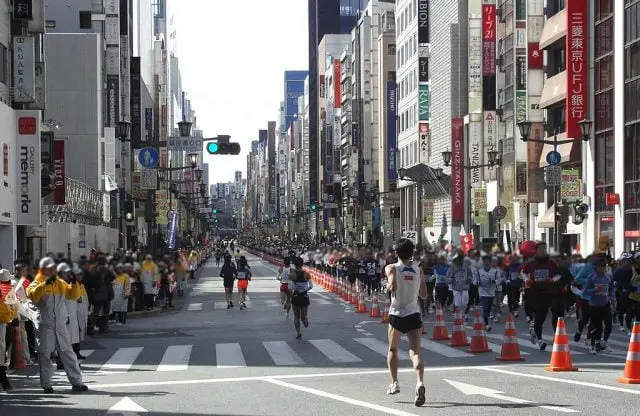 In its current form the Tokyo Marathon has only been running since 2007, but before that there were two separate marathons that ran on alternating years both situated in Tokyo. The Tokyo marathon is not known for being particularly fast, but in the 2017 marathon Wilson Kipsang ran a 2:03:58 race and Sarah Chepchirchir ran a 2:19:47 which were both course records, and both significantly faster than any other recorded time on this course.
Boston Marathon
Along with the other five courses that we have mentioned, Boston is part of the Six World Marathon Majors. Sadly it is probably most well known for the infamous bombing attack in 2013 which killed 3 and injured 264. As a marathon course, Boston is considered one of the most difficult around due to four hills one of which (Heartbreak Hill) has a 600m ascent and is situated at the 20 mile point.
Due to the difficulty there hasn't been a world record here since 1983, though Geoffrey Muitai set a course record of 2:03:02 here in 2011. This would have been the world record but the IAAF claimed that there was too much wind-assistance for the record to stand. The fastest woman to win the Boston Marathon is Rita Jeptoo who won the 2014 race in a time of 2:18:57.
The Slowest Marathon Times in History
The record for the slowest Marathon run in history goes to Lloyd Scott (UK), who completed the 2002 London Marathon in a time of 5 days, 8 hours, 29 minutes, and 46 seconds. It should be pointed out that Lloyd was wearing an antique deep sea diving suit whilst completing the race. He then bettered (worsened?) his record a year later, completing the Edinburgh Marathon in a time of 6 days 4 hours, 30 minutes, and 56 seconds.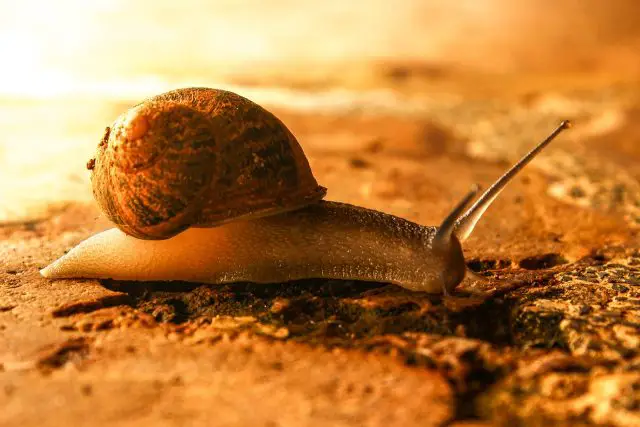 Incidentally he also completed the first underwater marathon while wearing the suit in Loch Ness (12 days) but this would hardly count as a marathon!
Amazingly Lloyd Scott doesn't come close to the record for longest time to complete a marathon, that record goes to Shizo Kanakuri of Japan who started the Stockholm Olympic Marathon in 1912 and finally completed the race in 1967. Giving him a time of 54 years, 8 months, 6 days, 5 hours, 32 minutes, and 20.3 seconds.
Apparently Shizo (who was actually a very respectable marathon runner) became ill and passed out during the race after experiencing a nightmare journey from Japan to Sweden. Ashamed at his performance he never notified the race organisers of this and went home to Japan. In 1967 he was offered the chance to complete his marathon and duly accepted.
All of these times are well outside the full marathon time limit of 6 hours that most courses set!
Half marathon Records
The Half Marathon World Record was not recognised until 2004, but the first world record holder was Brian Hill-Cottingham (UK) who completed the race in 1:07:01 in 1960. The current fastest men's half marathon time is 58:23 held by Zersenay Tadese (Eritrea), set in 2010. The current fastest women's half marathon time is 1:05:06 which is held by Peres Jepchirchir (Kenya) who set it in February 2017.
Remember that no matter what time you get, completing a marathon is a fantastic achievement. While getting a good time is important to some runners, getting across the finish line in good health is essential. Wear good running shoes, stay hydrated, wear sensible clothes, and prepare yourself properly by following a thorough marathon running program. And don't wear an antique divers suit!
References: [1] https://fivethirtyeight.com; [2] http://www.nytimes.com