Running is one of the world's most popular forms of physical exercise. The invention of the modern treadmill has helped newbies, and serious runners add a new dynamic to their training. The treadmill allows you to train at home at your own pace, regardless of the environmental conditions outdoors.
Treadmill design and manufacturing has become a multi-billion Dollar industry, with hundreds of companies producing treadmills to suit a range of different applications. There are treadmills built for competitive runners, treadmills to suit casual use and treadmills designed for walking or climbing.
With so many models and manufacturers available, which treadmill should you buy? Here is our list of the top twenty treadmill manufacturers.
#1 TrueForm Runner
This treadmill company has produced the world's leading treadmill technology. TrueForm runner is designed and hand-built in Chester, CT. Trueform does not use motors in their treadmills, and the concept is built on the runner creating momentum and driving the belt forward. This natural motion means that the TrueForm runner does not require electricity to operate. TrueForm genuinely is the treadmill company leading the space with their innovation.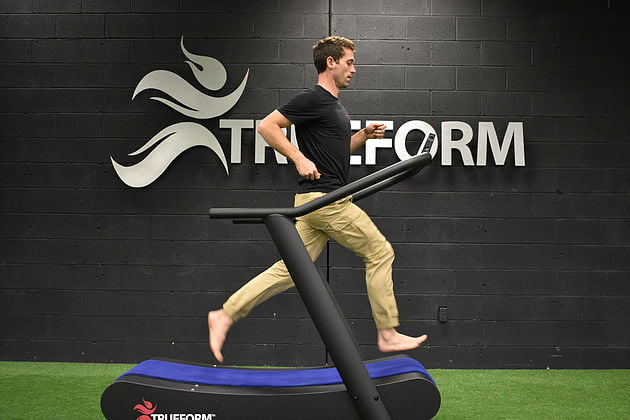 #2 NordicTrack
ICON Health & Fitness produce possibly the world's leading treadmill brand, NordicTrack. Their products are well-known in the industry from their iFit workout programs. NordicTrack represent the best in treadmill quality for both home and commercial use. NordicTrack has a wide range of products to suit runners of all skill and experience levels. Their pricing starts from $799 to $3,499 in stores and online.
#3 Sole Fitness
The Taiwanese company Dyaco international owns the Sole Fitness brand. Their treadmills adorn hotel gyms and commercial gyms all across the globe. They do make their range available to the general public as well, with prices that can go all the way up to $3,499.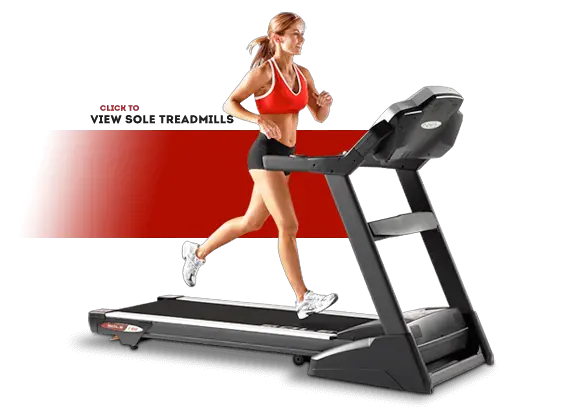 #4 Cybex International, Inc.
The American manufacturer builds high-quality treadmills that are shipped all around the world. Cybex makes a wide variety of gym equipment and are well known for their quality and durability. Customers are welcome to select their choice of residential, light commercial or commercial warranty on their treadmills. The brand is a bit on the pricey side, and treadmills start at around $5,000.
#5 Precor
This top international brand owned by the Finnish company Amer Sports Corporation. Precor is the leader in onboard treadmill entertainment, and their treadmills feature a wide variety of training screens and high-end electronic components. A favorite of elite level-commercial gyms, Precor's range of treadmills price between $2,000 and $9,000.
#6 Octane Fitness
The Minnesota brand is renowned for their quality and innovation. Their range includes 'zero-impact' treadmills and cardio equipment that is designed to remove the joint stress from running. Octane Fitness build treadmills and cardio equipment for both commercial and residential gyms, with prices ranging from $2,299 to $6,299.
#7 Nautilus, Inc.
Nautilus is one of the world's most successful fitness brands. The company is based in Vancouver, Washington and holds five brands under its Nautilus umbrella, including Nautilus and Bowflex. Nautilus is the leader of the residential treadmill space, and their prices start as low as $999 with competitive warranties.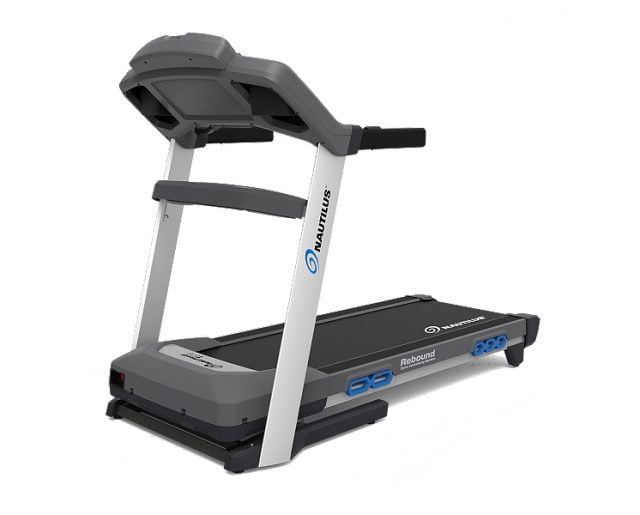 #8 Landice
If you are looking for choice and customizable options, then Landice is the treadmill company for you. Landice ate based out of New Jersey and manufactured treadmills for both the residential and commercial markets. Log on to their website to build your custom Landice treadmill with the options and features that you desire. Prices start at $3,695.
#9 LifeSpan Fitness
Fitness and health clinics have widely adopted These treadmills as the treadmill benchmark standard. These treadmills suit light commercial applications but can also handle heavy-duty use if need be. LifeSpan makes quality products that are dependable and affordable. Prices for their range of treadmills start at $799.
#10 ProForm
This company is the budget division of ICON Health & Fitness. ProForm combines the best of the high-end features of treadmills with the electronic options such as iFit, that you can find on machines with a much higher price tag. Pricing for a ProForm treadmill starts at $599.
#11 Horizon Fitness
This treadmill company is owned by Johnson Health Tech and operate out of Cottage Grove, Wisconsin. Horizon treadmills are well-known for their ability to provide scenic interactive training video experiences, allowing the runner to feel like they are getting their workout done in a real outdoor environment. Prices range from $999 to $2,499 online and in sporting goods stores.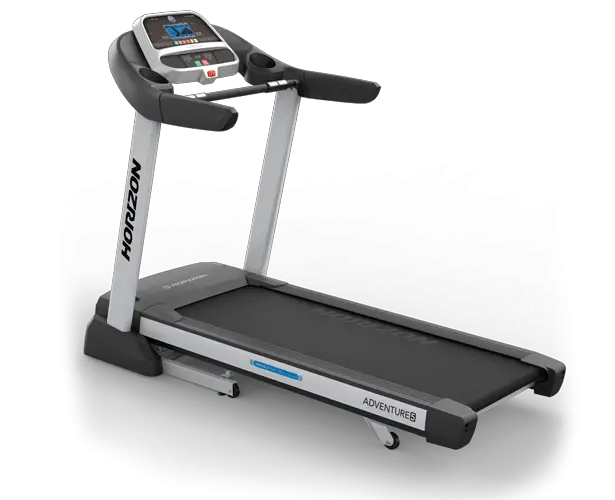 #12 Smooth Fitness
ICON Health and Fitness have been acquiring other competitors in the treadmill space, and their latest acquisition is Smooth fitness. These treadmills have great electronic features such as HDTV screens. Purchase a Smooth fitness treadmill from $899 to $3,999.
#13 FreeMotion Fitness
Another ICON Health & Fitness brand and a division of Nautilus that produces some of the world's best treadmills. These treadmills are the most high-end machines available on the market and come with built-in HDTV screens, speakers, and W-Fi connectivity. These treadmills are popular for commercial gyms, but there are models available for home use as well. Prices start at $2,599.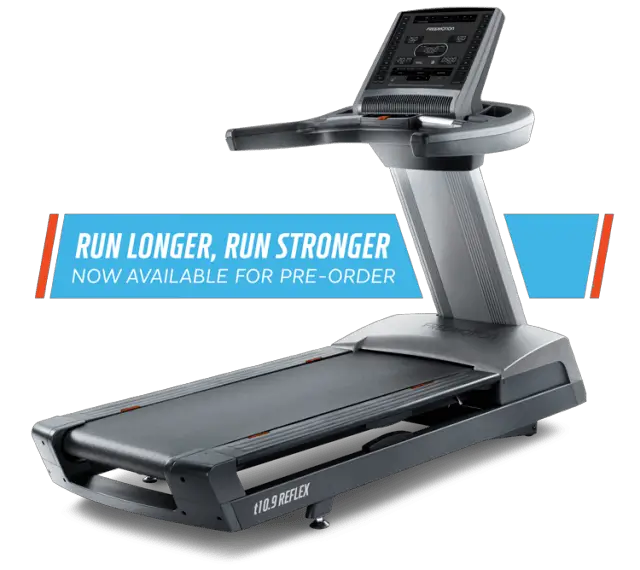 #15 Vision Fitness
The premium treadmill brand owned by Johnson Health Tech with headquarters in Wisconsin. Vision fitness makes quality products with reliable warranties. Their home treadmills come fitted with a variety of console options, and the range starts from around $2,000 to $6,000.
#16 3G Cardio
This Phoenix-based manufacturer distributes treadmills to top fitness equipment retailers nationwide. The range of treadmills includes three models that are targeted at walking, jogging, or running. They have a compact, foldable unit, as well as a treadmill designed for commercial use. Pricing for the 3G Cardio treadmill range is between $1,699 to $3,999.
#17 True
True manufactures straight out of their headquarters in St. Louis, Missouri. Their range includes both commercial and residential products and range between $2,000 and $6,000.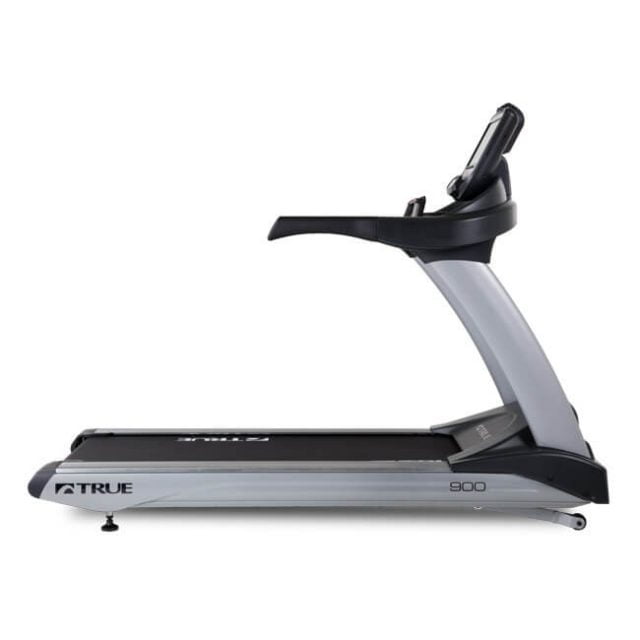 #18 Matrix Fitness
High-quality treadmills for both home and commercial use. Their home range has excellent folding and non-folding treadmill options featuring two-ply tracks and a variety of console options. Sale prices begin at $2,399.
#19 BH Fitness
This Spanish fitness company makes quality treadmills that come with electronic components and Wi-Fi connectivity. The pricing is reasonable, and entry-level treadmills start at $1,499.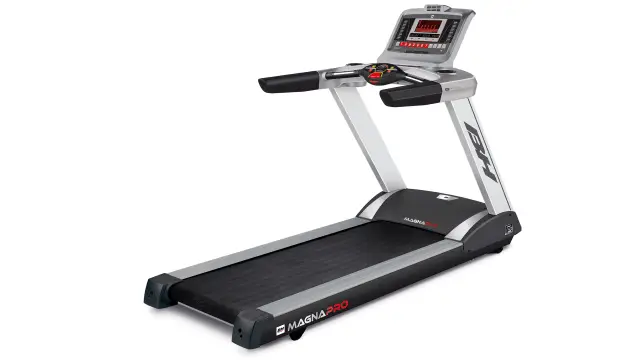 #20 Gold's Gym
This brand is the lemon of the bunch. Considering Gold's Gym's legacy of bodybuilding and cardio conditioning, it's sad to see them produce these residential machines with such poor quality. If you want one for decoration, the range starts at $499.
The Final Thought
Choosing the right treadmill for your training is a balance of finding the proper functionality and performance that suit your budget. One of these manufacturers will have the ideal treadmill to suit your level of experience and physical fitness goals.
Images: